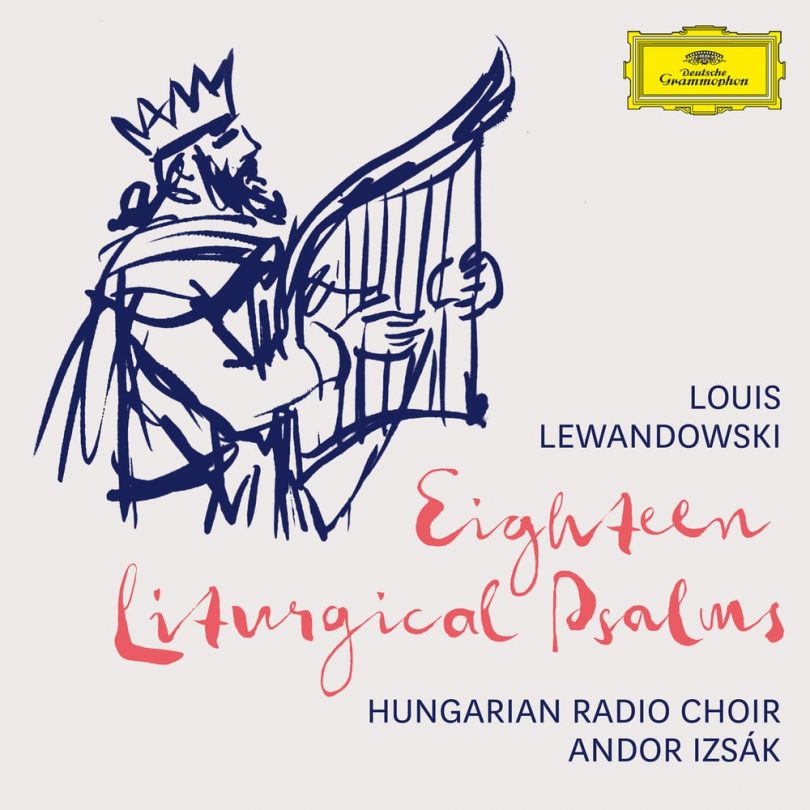 The album, containing Louis Lewandowski's works, was recorded in Studio 6 of Hungarian Radio and was released in February 2020 by Deutsche Grammophon, one of the world's largest record labels.
Louis Lewandowski (1821-1894) was a prominent figure in Jewish liturgical music, and his romantic style was greatly influenced by Mendelssohn. In 1840, he was appointed as the choir director of the Berlin Synagogue. In this role, he played a significant role in the development of Jewish liturgical music. His cycle "Tizennyolc liturgikus zsoltár" (Eighteen Liturgical Psalms), premiered in 1879, broke away from many previous traditions and revitalized the order of worship.
Composer:
Louis Lewandowski

Performers:
It is a pride that the world premiere of the work was realized with Hungarian performers: conducted by Andor Izsák, a music scholar and choir director, the Hungarian Radio Choir took part in the recording. The album features the vocal talents of Megyesi Schwartz Lúcia (mezzo-soprano), Kiss Rózsa (soprano), Hámori Szabolcs (bass), Pivarcsi Gábor (tenor), and Thurnay Viola (alto). Pad Zoltán (choir conductor), Tóth Csaba (assistant choir conductor), and Márton Levente Horváth (organist) also contributed to the production.