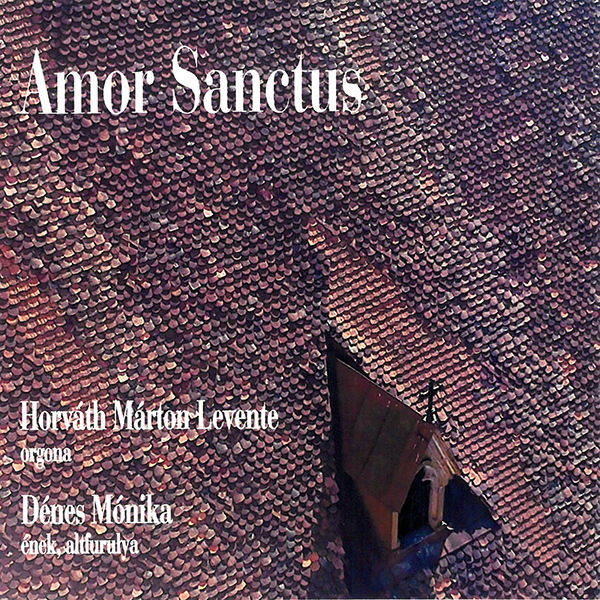 The album titled "Amor Sanctus" captures the moments of our family joyous music-making. The recordings were made in 2009, just a few weeks before our wedding, in the Evangelical Church of Budahegyvidék. The album features a 40-minute rarity: a bouquet of baroque and contemporary Hungarian pieces.
Traclist:
W. Selby: A-dur Voluntary
J. S. Bach: Quia respexit
B. Marcello: B-dur sonata
Gábor Lehotka .: Sequentia de Virgine Maria
M.L. Horváth: Titkos értelmű rózsa

(Secret Meaning Rose)

G. Caccini: Ave Maria
J. S. Bach: e-moll toccata
István Koloss: Amor Sanctus
If you would like to purchase the album, please contact the composer via email.
Composers:
William Selby, Johann Sebastian Bach, Benedetto Marcello, Gábor Lehotka, Márton Levente Horváth, Giulio Caccini, István Koloss 
Performers:
– Mónika Dénes: soprano (2, 7, 9, 14-16), alto flute (3-6)
– Márton Levente Horváth: organ